Selecting An Estate Agent
Online or traditional estate agencies?
Your initial decision should be the kind of estate agent you would like to hire. A conventional full-service estate agency will typically handle every stage of the selling process in exchange for payment and will have an office that you may visit. They often operate on a no-sale, no-fee premise, so you shouldn't lose money if the property doesn't sell. Online agencies typically do not have physical locations you can visit and typically demand up front fees to list a property. If a sale occurs, there may be additional fees and you could have to handle a significant portion of the selling process on your own. This is what we examine in this blog because traditional estate agencies are used by the vast majority of sellers.
Create a limited list of estate agents to begin with
Make a list of six or more agents that you might use. Ask your friends and neighbours for recommendations. Most likely, you have seen For Sale signs from agencies, newspaper ads, and fliers through your letterbox. Which ones pique your interest? Look in the windows of the agents as you wander down the high street. Which ones are attractive and intelligent? All estate agents are required to be members of an Ombudsman programme for handling unresolved complaints. Some are members of a professional organisation like RICS or the NAEA Propertymark (formerly the National Association of Estate Agents) (Royal Institution of Chartered Surveyors). All reputable agents ought to adhere to behaviour that will guarantee that you are treated with professionalism.
Narrow your options by giving them a deeper examination
Now learn more about the businesses on your shortlist. Examine their websites. There might be details about the business, its employees, its menu of services, and perhaps even some feedback from clients. Take a look at the homes they have listed for sale. Are they comparable to yours and presented with clear information, high-quality floor plans, and photos? Would you welcome the inclusion of your property there? Ensure the agent lists properties on at least one significant property website. Now that your list has been reduced, you should be able to ask two or three agents to visit your property to assess its market value and describe how they would promote it for that price to a reputable buyer.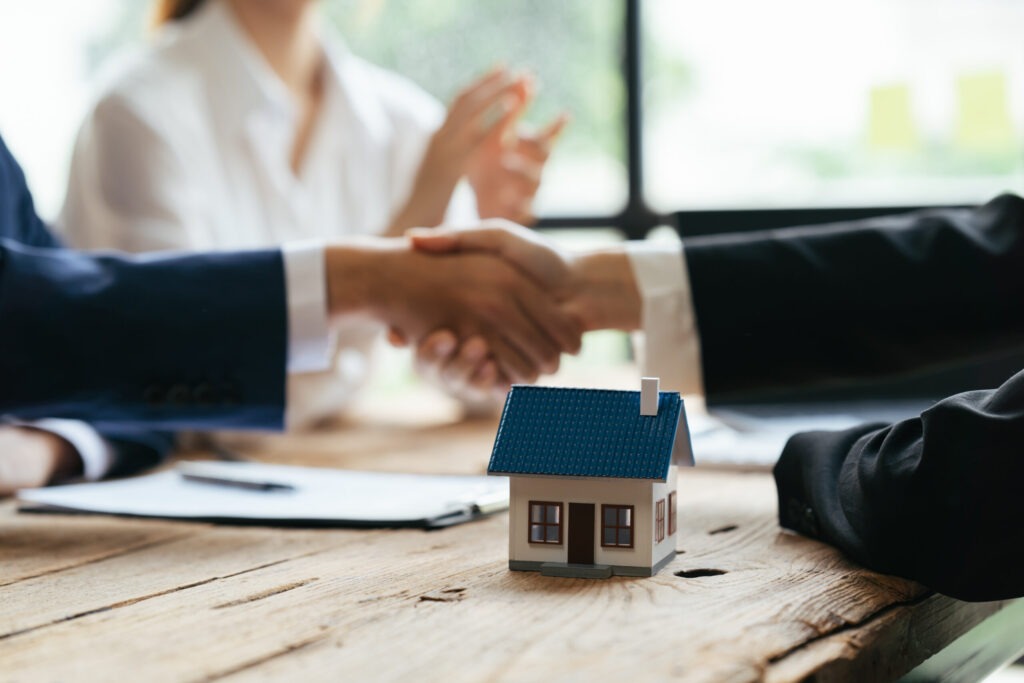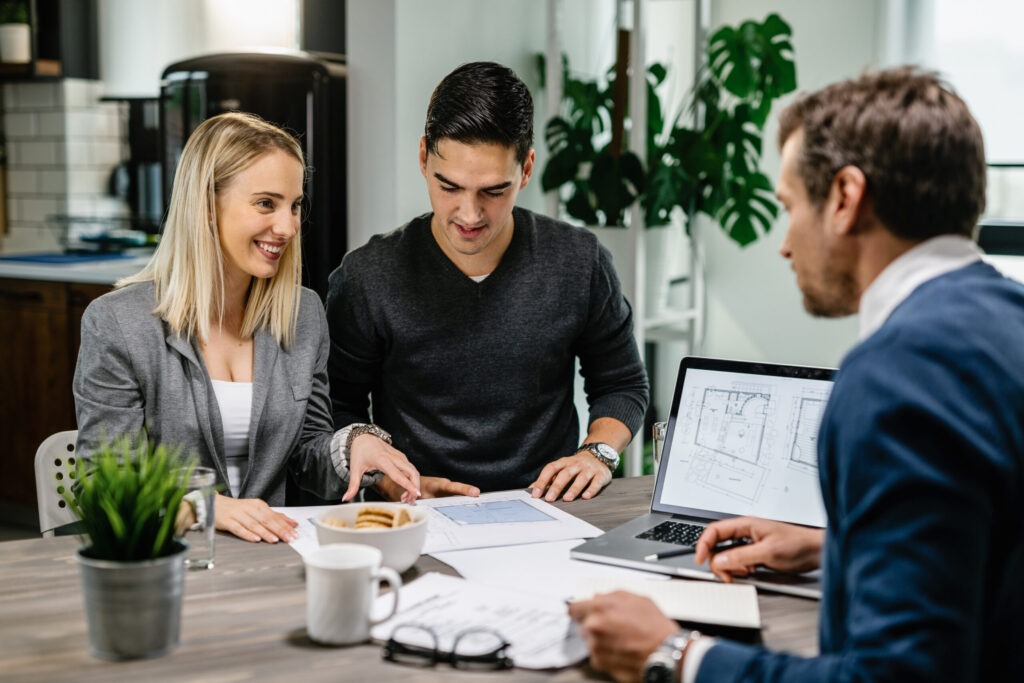 Pay them a visit
While it may be tempting to contact these agents straight away by email or phone, going in person to set up appointments will give you a far better idea of who they are and how they operate. You want to know they are people you are likely to trust and get along with because you are about to ask them to handle what is likely your most valuable asset. What do they say to you when you walk in? Feeling welcomed? Is the atmosphere welcoming and professional? If it feels right, book the appointment. If not, it  might be preferable to leave.
Your property's valuation
Keep an eye out for the agent's promptness, courtesy, professionalism and knowledge when they visit. They will inform you of the asking price they believe the property should have as well as the potential sales price. If all the agents provide estimates that are close to one another, you can reasonably assume that they are correct. Nevertheless, if one agent provides a substantially different valuation, don't be shocked. They may be aware of information the others are not! Always ask them to provide evidence of comparable properties that have sold and are currently on the market to support their assessments of the value of your home.
Tell the agent what you need 
A smart agent will seek to comprehend your wants and situation. Perhaps you have a deadline to meet because of a work transfer or you need to move into a bigger house due to having a baby on the way. Encourage them to help you and be truthful about your situation and the motivation behind your sale. Everybody has unique needs and a skilled agent will customise their services to meet them.
Ask them questions
You'll already have a general notion of how estate agencies present the homes for sale from your first fact-find but you still need to know what they will do specifically for you and how they plan to sell your house. Find out whether they already have any "hot" potential customers on their books. Find out if they will be coming with the viewers. Find out how frequently they will check in with you to keep you informed of the situation. And find out what they do once a sale is agreed upon, as a good agent will be able to explain the importance of progression in ensuring the success of the transaction.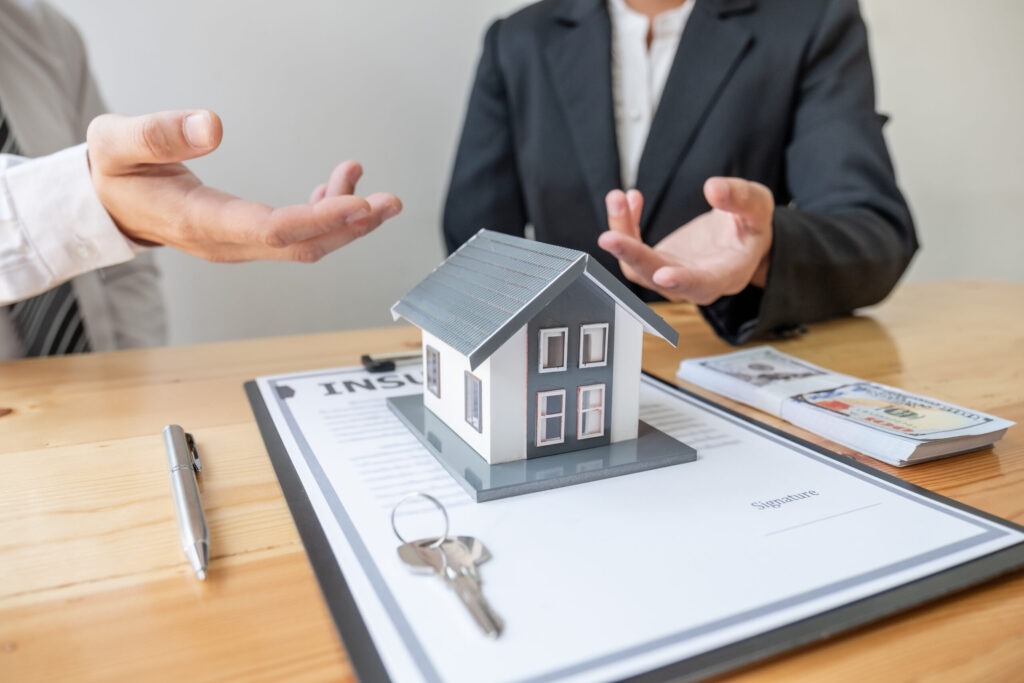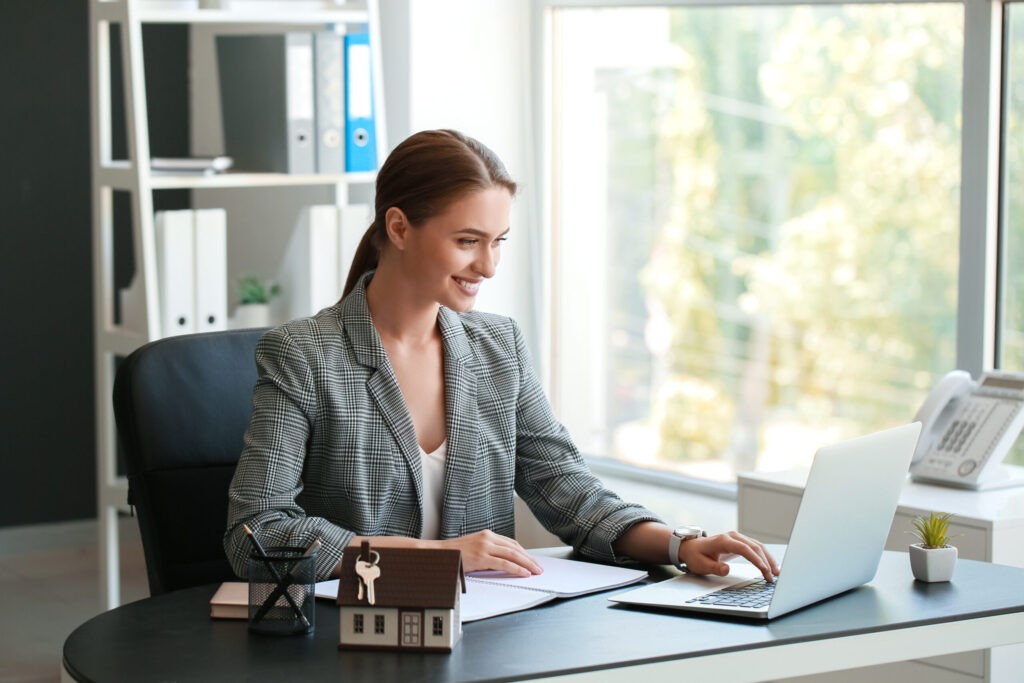 What to expect in terms of estate agent fees
To sell your property, your agent will charge a commission. Usually, fees are calculated as a percentage of the sale price. There can be extra charges for things like photography or advertising and there might be a fee if you decide not to sell your home after all. All of this will be explained thoroughly by a professional agent and there shouldn't be any other additional fees. Don't automatically assume that the cheapest option is the bestone, always evaluate the value of the agent's services.
Time to make a choice
The agents have now been introduced to you and you know what they will charge you for their services as well as their ideas on price. Now is the time to decide based on what you have seen and heard. In actuality, having only one person function as your "single agent" is frequently optimal. You'll pay a smaller commission and the agent will focus on the property since they believe they have a good chance of selling it. The sole agency relationship will continue for the predetermined amount of time.
You and your agent should work together
Once you've decided which agent or agents to use, give them a call and share the good news. After that, they will begin the process of marketing your house. Our final piece of advice concerns the future. Consider yourself to be on the same team as your agent. Together, you are looking for a buyer who will purchase your home for the greatest possible price and within a time period that works for you. Working closely together will increase your chances of success.
Contact Miles Byron if you would like any help from a professional estate agency who have their clients best interests at heart.